Self Opening Bags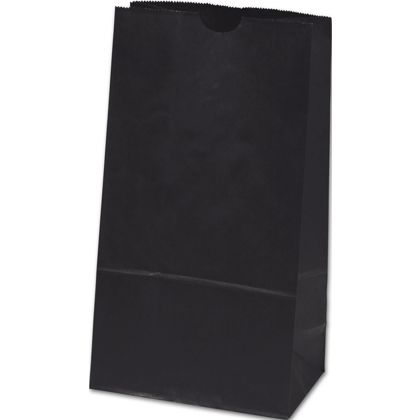 OUT OF STOCK
In this Size & Color Combination
Color & Size combination unavailable
Please Select a Different Size or Color
Sale
New
Product Highlights
Made in USA
Product Benefits And Features
SOS or Self Opening Style Bags can accommodate various capacities from 2-6 lbs. so they're perfect for many uses. And they come in a variety of colors.
Kraft and Red Gingham contain 100% recycled content, 95% post consumer.
Recyclable.
Made from 35# paper.
Top has a thumb-notch cut-out for easy opening.
Gusseted bottom is flat, sides are pleated.
4 1/4 x 2 3/8 x 9 3/16 has a bag capacity of 2 lbs. 5 x 3 1/8 x 9 5/8 has a bag capacity of 4 lbs. 6 x 3 5/8 x 11 1/16 has a bag capacity of 6 lbs.
Kraft and White colors meet FDA requirements for direct food contact. All other colors food-safe barrier is recommended.
Samples of certain colors/sizes in this collection are available for a nominal delivery fee of $5.00 (plus applicable sales tax). Please contact customer service if you would like to order a sample. This will be processed net 15 unless otherwise noted.
For help ordering this product customized, please call 888.881.7225.
Made in USA.
For item number 12-040207-8 contains 500 bags per case.